King Kong
The eighth wonder of the world.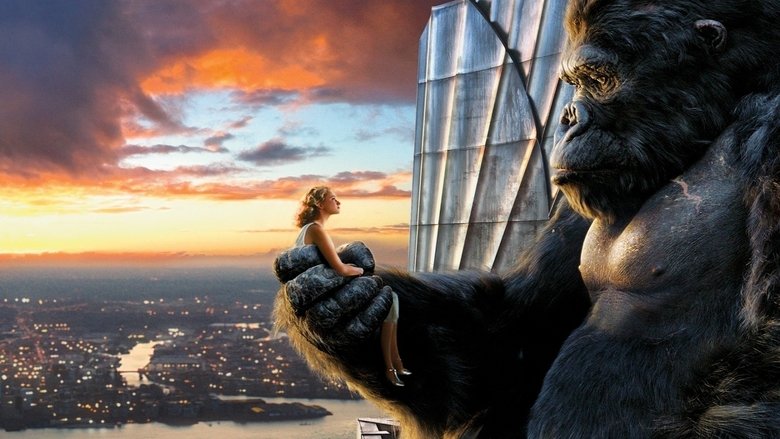 Synopsis:
Pada 1933, New York, produser film yang terlalu ambisius memaksa para pemainnya dan menyewa awak kapal untuk melakukan perjalanan ke Pulau Skull yang misterius, di mana mereka bertemu dengan Kong, seekor kera raksasa yang langsung dipukuli oleh wanita terkemuka.
Director
Carolynne Cunningham, Merrin Ruck, Peter Jackson, Veronique Lawrence, Victoria Sullivan
Stars
Adrien Brody, Andy Serkis, Colin Hanks, Evan Parke, Jack Black, Jamie Bell, John Sumner, Lobo Chan, Naomi Watts, Thomas Kretschmann
Awards
Won 3 Oscars. Another 43 wins & 100 nominations.
Country
New Zealand, USA, Germany
Budget
USD $207 000 000,00
Revenue
USD $550 517 357,00